services
Services For the Absentee Home Owner
"Tom and Elizabeth watched our home while we were out of town for the summer. Their level of service, attention to detail, communication and professionalism were all extraordinary. They went above and beyond expectations, and even pulled some weeds that were growing in between the pavers around the pool. Plus, on top of all of that, they are very nice people! We will use their service whenever we are away, and you should too!"
Home watch is NOT house sitting or property management. A home watch service is specifically focused on ensuring that home stays in good working condition and that maintenance issues are identified and addressed keeping damage that can be caused by deferred maintenance, weather related events and plumbing, electrical or climate control related catastrophes to a minimum.
We develop our services around industry best practices as prescribed by the National Home Watch Association and your wants and needs based on your property.
The following is an overview of our services.  Please contact us to discuss specific details of your requirements! 
Home Watch:
Check for:
forced entry/vandalism/storm damage/signs of pests and animal intrusion/unusual odors or noises
water leaks/damage/signs of mold or mildew/test and inspect all water features (sinks, showers, toilets)/ensure main water is off post test
hot water tank/ensure breaker is off
AC/thermostat settings/operation/filters/drain lines
Electrical panel/tripped breakers/inspect and test smoke detectors/change batteries when needed
Perimeter – lanai/pool/cage/screens/irrigation system/fencing
Interior humidity levels/temperature/refrigerator/freezer settings and operation
All windows are closed and secured
Operation of interior/exterior lighting/collect mail/newspapers/remove debris/verify lawn & pool maintenance
Immediate notification of any concerns or issues that may be identified
Detailed electronic reports sent direct to clients
Concierge/ Key holder:
Secure large deliveries, meet emergency response, meet contractors
Monitor home projects, remodels or repairs, while you are away sending photos and updates of the progress
Boats / lifts, we can check your boats and lifts and schedule cleanings
Deliveries, we can arrange to meet delivery drivers
Clean perishables out of the refrigerator upon departure
Restock refrigerator prior to arrival and refresh cleaning
Start cars/check trickle chargers
Modem reboot for smart homes
Storm Services for Home Watch clients only:
Pre-Storm Preparation (available up to 16 hours prior to storm landing on a first call, first serve basis)
Included in this service: exterior inspection, secure lanai furniture and grills, verify landscaping is not against or over home, ensure automatic storm shutters are lowered, shut down HVAC for the duration of the event, prep pools and spas, provide assistance coordinating storm shutter installation if necessary (we are not a storm shutter installation provider)
Post storm Check (when conditions are safe)
Included in this service: exterior inspection, assist in coordinating shutter removal and general cleanup
Hourly rates apply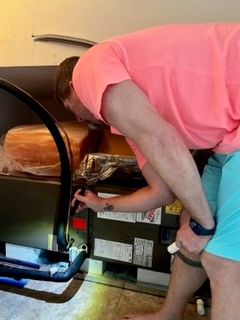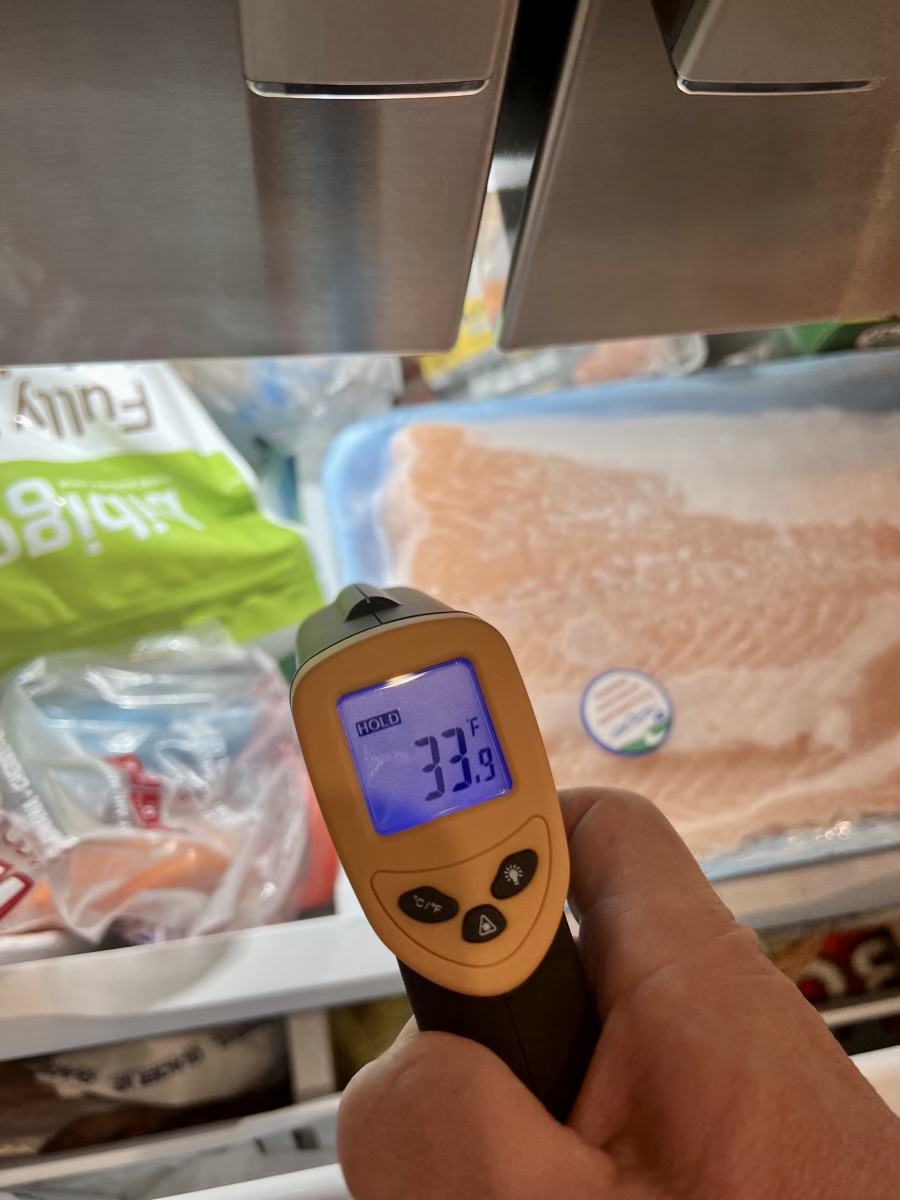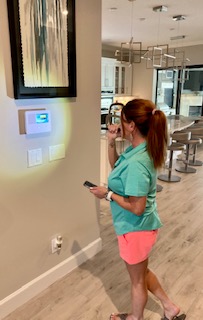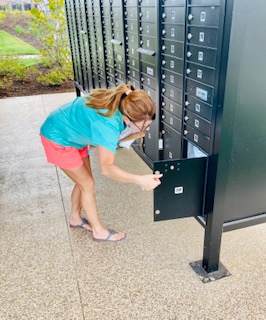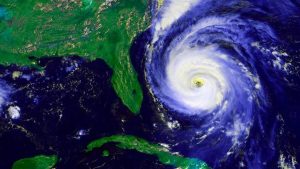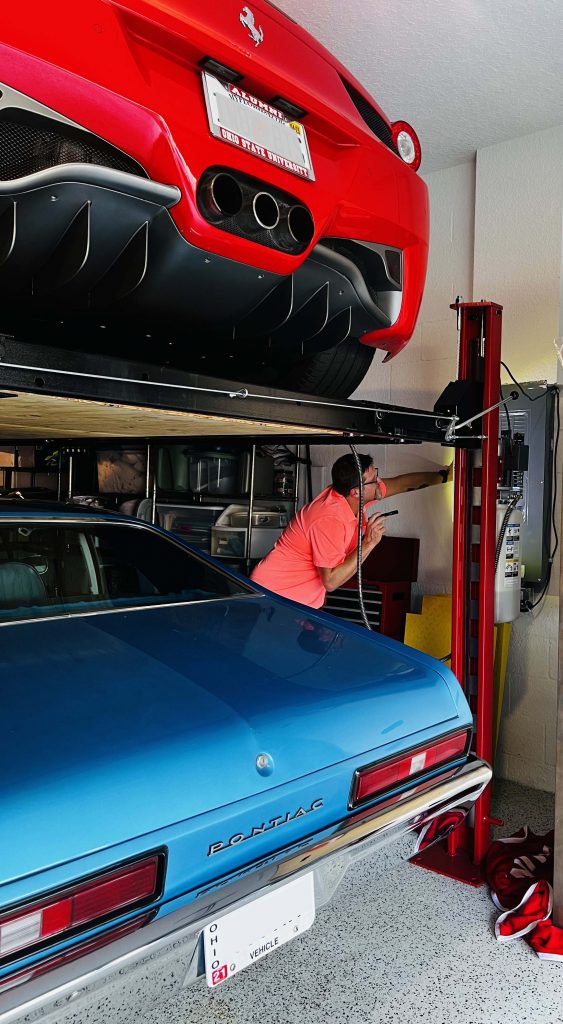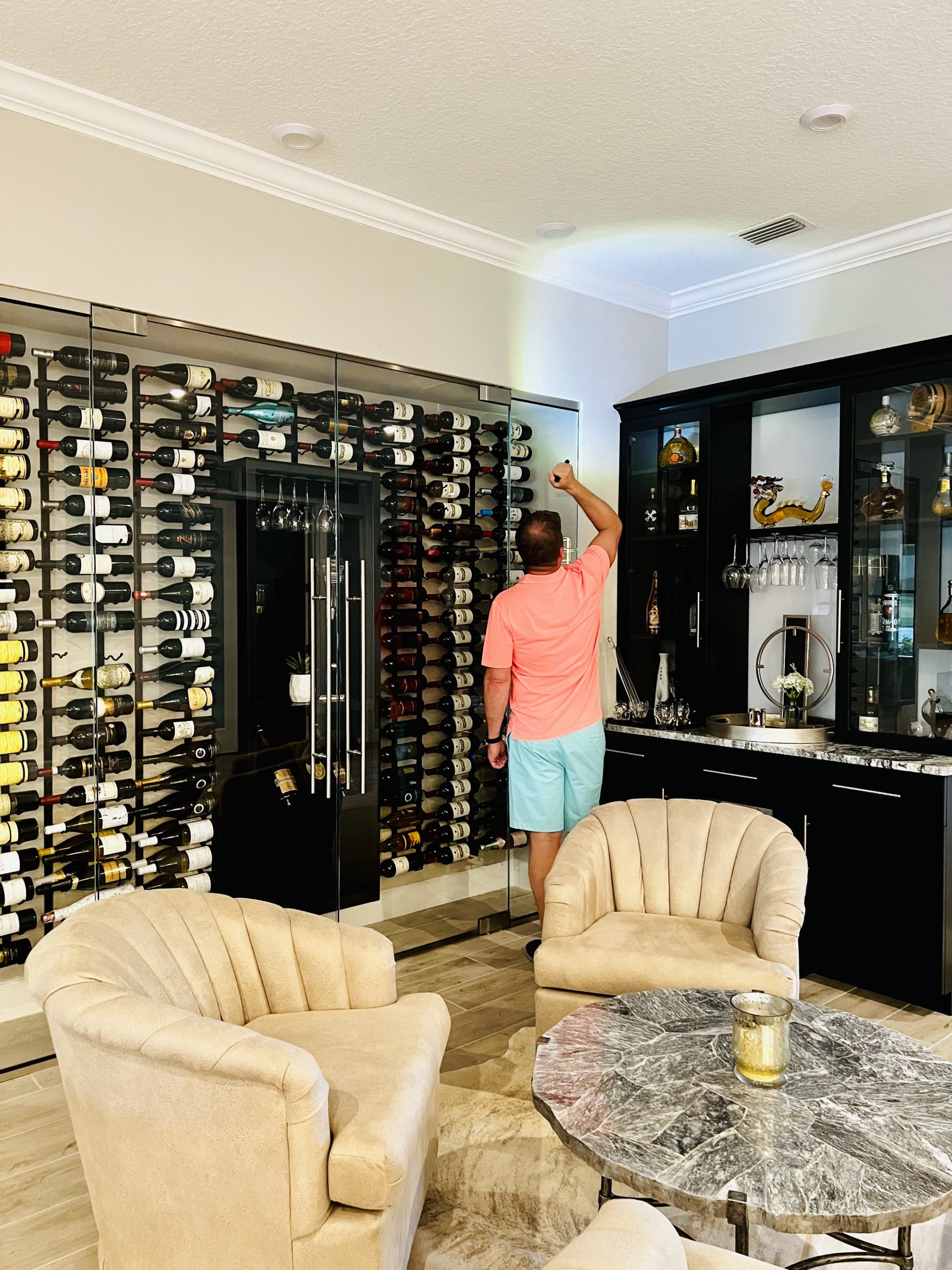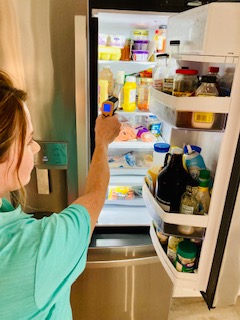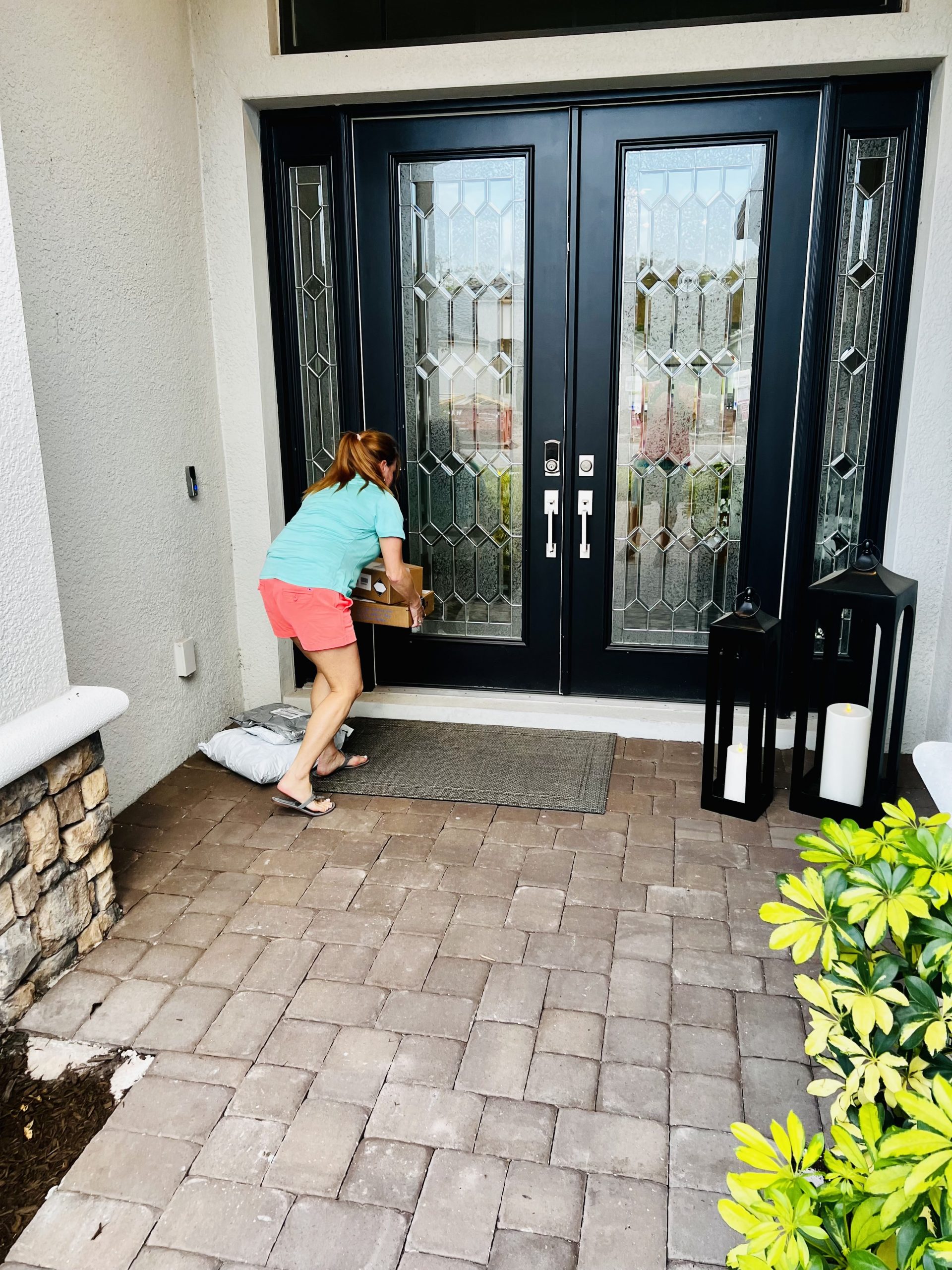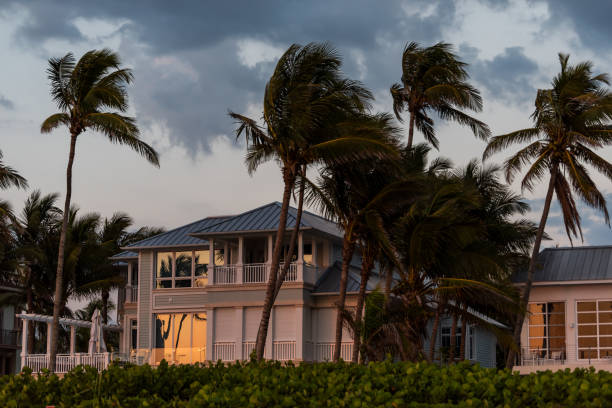 We utilize best in class reporting system that is secured, GPS enabled and integrated so to keep communication streamlined and concise. All of the reports are backed up, easily reviewable and retrievable. Photographs will be embedded in the reports with notes. Inspection reports will be sent at the conclusion of each visit with invoices once monthly.
Please review the video for more information.
Accredited, Certified, Bonded & Insured